Plymouth Mobile Tow Bar & Trailer Installations
Plymouth Tow Bar and Trailer Centre prides itself in providing a specialist quality, reasonably priced and dependable service, right to your door!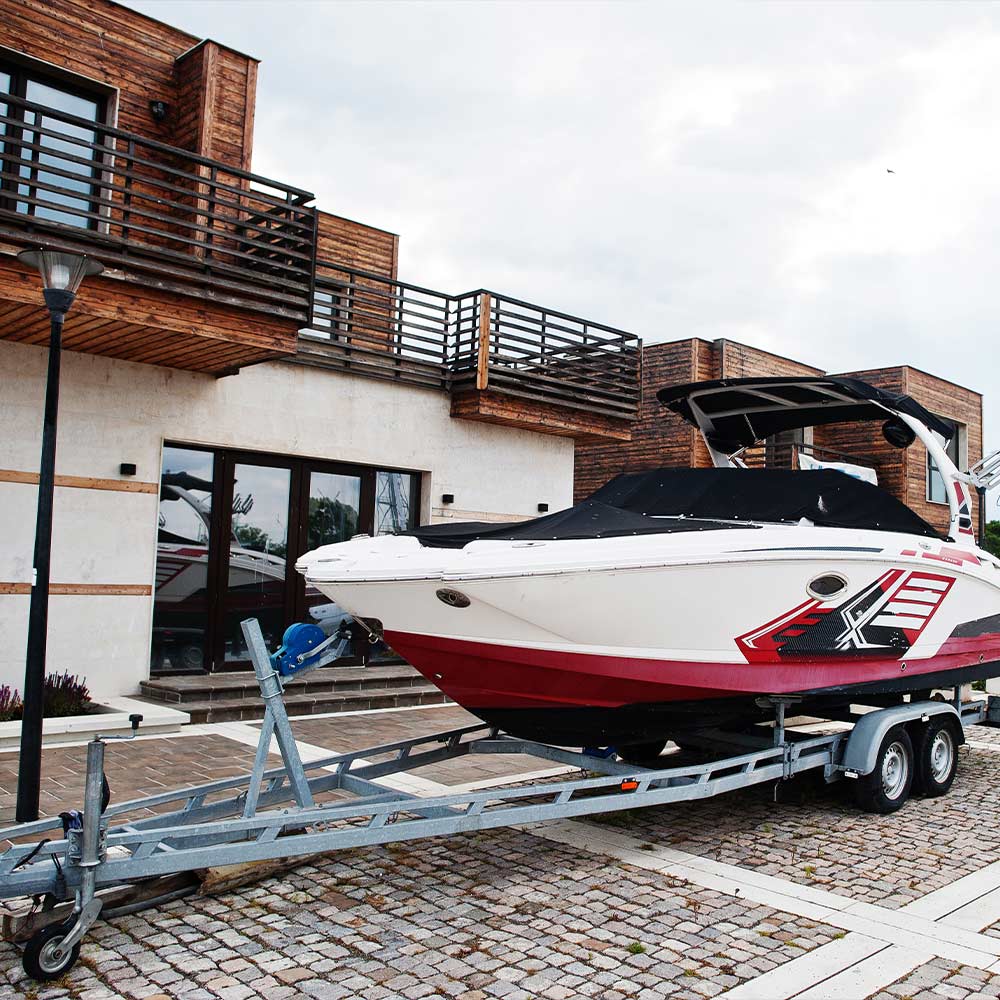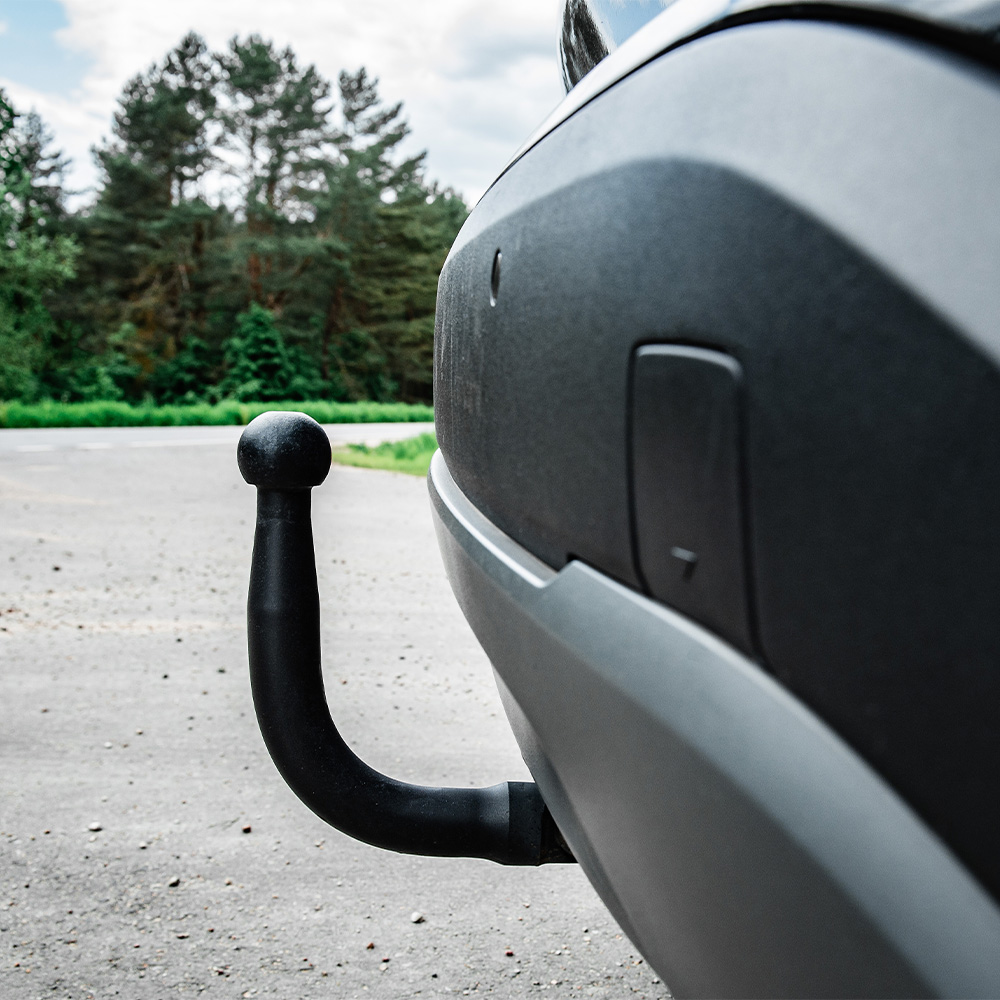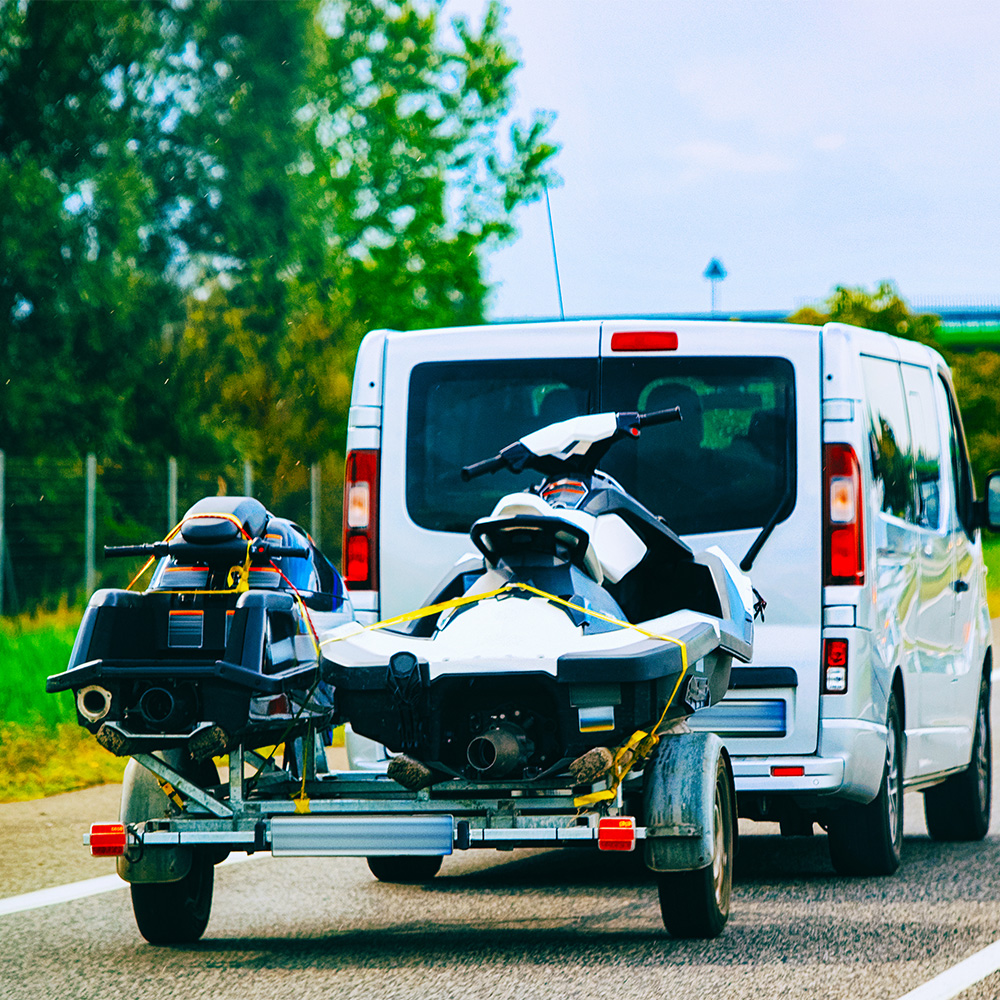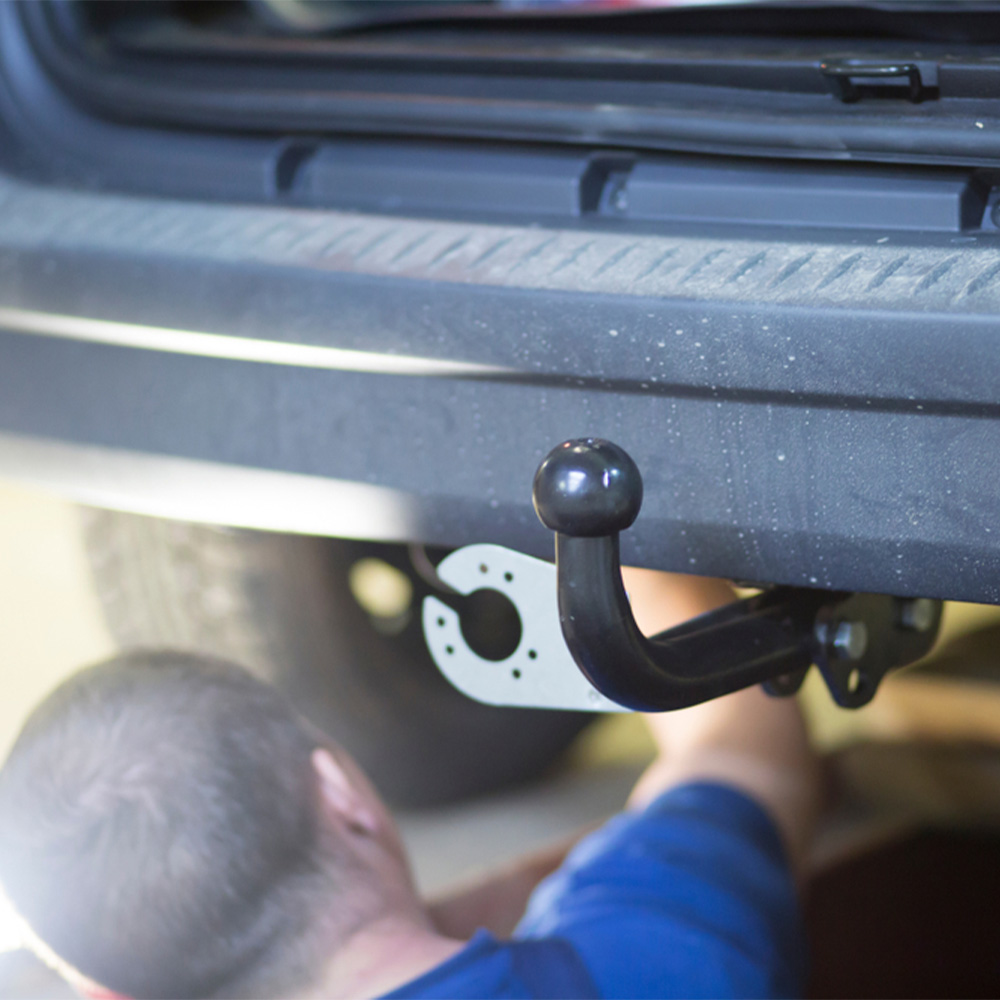 mobile towbar fitting best price
Supplying and installing towbars for cars, caravans, trailers, and motorhomes.
Supplying and installing customised towbars. Bespoke towbars – made to customer requirements in high-quality materials.
Towbar alterations.
Fitting towbar electrics.
Supplying, manufacturing, and installing front towbars.
Just give us a call to get advice and guidance
Bespoke Installations, Top-Quality Products, and On-Demand Expertise Right to Your Doorstep
Mobile specialists in fitting towbars and performing electrical installations for cars and motorhomes, crafting bespoke tow bars and front towbars at our dedicated workshop.
We excel in delivering top-quality towbar products at a competitive price, directly to your doorstep. Our extensive network of reliable suppliers ensures you receive premium products, providing you, our valued customer, with absolute peace of mind.
If you can't find what you're looking for, don't hesitate to reach out – with an extensive network in the motor industry, we'll do our best to assist you.